​​​​​​​
O Medalhei é uma plataforma de conteúdo voltada para olimpíadas científicas, que tem como propósito transformar a vida dos alunos através do conhecimento e das conquistas. Isso nos inspirou para que essa motivação fosse a força motriz da animação, ilustrando como o universo do conhecimento pode ser expandido dentro do cérebro de cada medalhista, e como o Medalhei contribui para esse desenvolvimento, encerrando a animação e dando abertura para o início das aulas.
Um dos prin

cipa

is pedidos do Medalhei foi criar variações da introdução para ilustrar cada um dos 6 segmentos que a escola atua, sendo eles:
Geral/Medalhei - Matemática e Raciocínio Lógico - Astronomia e Foguetes - Tecnologia - Ciências da Natureza - História.
Medalhei is an online content platform focused on science olympics, with the mission of changing the life of its students through knowledge and conquers. That motivation inspired us and became the driving force for the animation, illustrating how the universe of knowledge can expand inside of a medalist's brain, and how Medalhei can contribute to this expansion.
One of the client's main request was to create variations for the opening, to illustrate each of the 6 segments that the platform covers, which are:
General/Medalhei - Maths and Logical reasoning - Astronomy and Rockets - Technology - Natural science - History.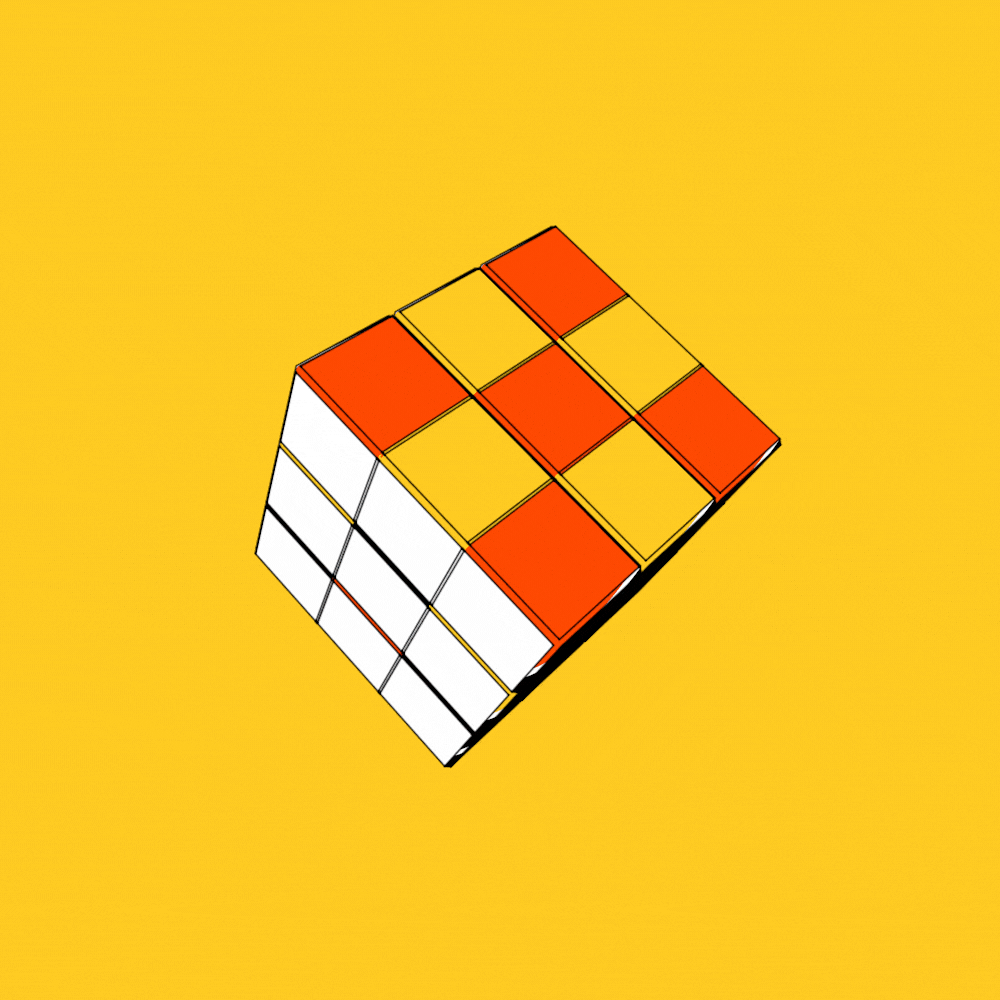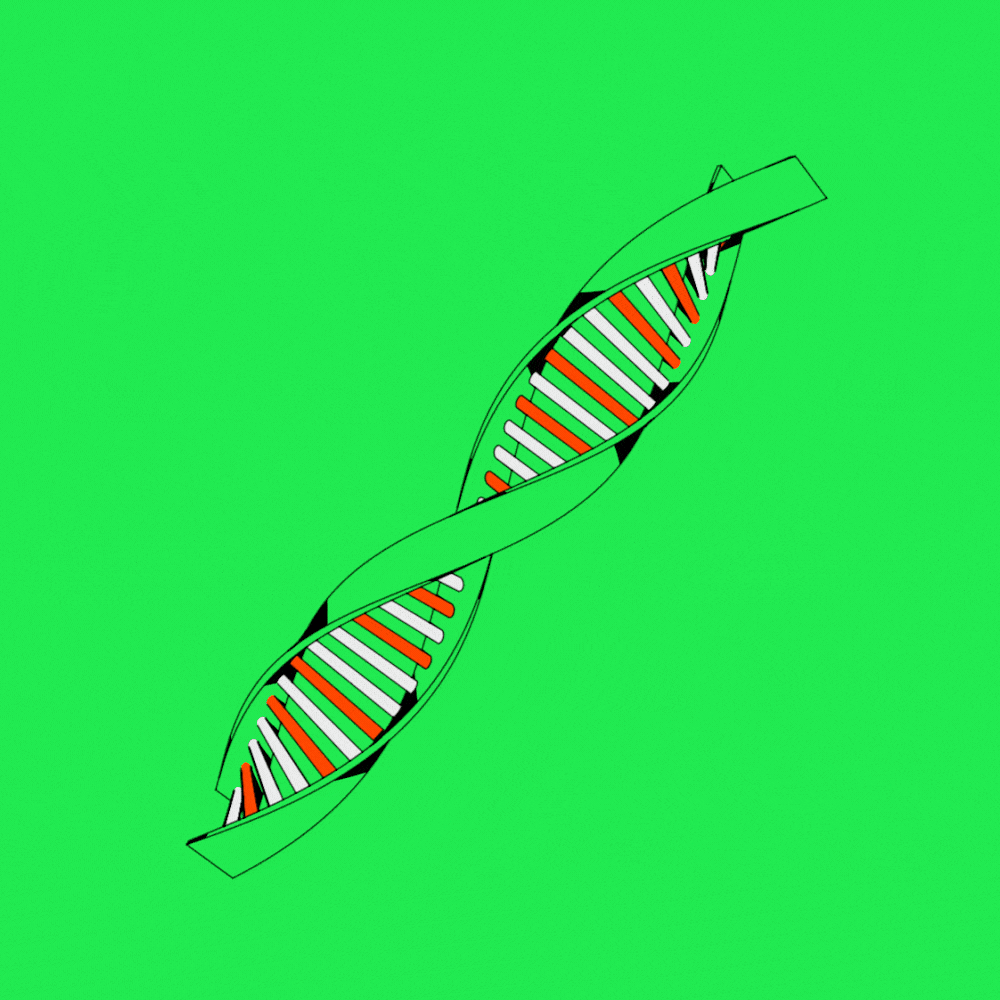 Um dos principais conceitos para a criação da identidade e todo o universo Medalhei foi a gamificação. A partir da criação de um sistema de ilustrações com formas simples que representam elementos chaves referentes aos segmentos de matérias dos cursos, buscamos criar uma semelhança com ícones e elementos de jogos. A proposta é que o universo de ilustrações seja expandido com o tempo, a fim de adicionar maior complexidade ao sistema e instaurar a curiosidade nos alunos que estarão em contato diário com um sistema que se altera constantemente.
One of the main concepts for creating the visual identity and the Medalhei universe was gamification. From the creation of a set of illustrations using simple shapes and representing several key elements for each subject available on Medalhei courses, we sought to create a similarity between the icons and game elements. The idea is to expand the system with time, in order to add more complexity to it and stimulate the students that will be in daily contact with this constantly changing system.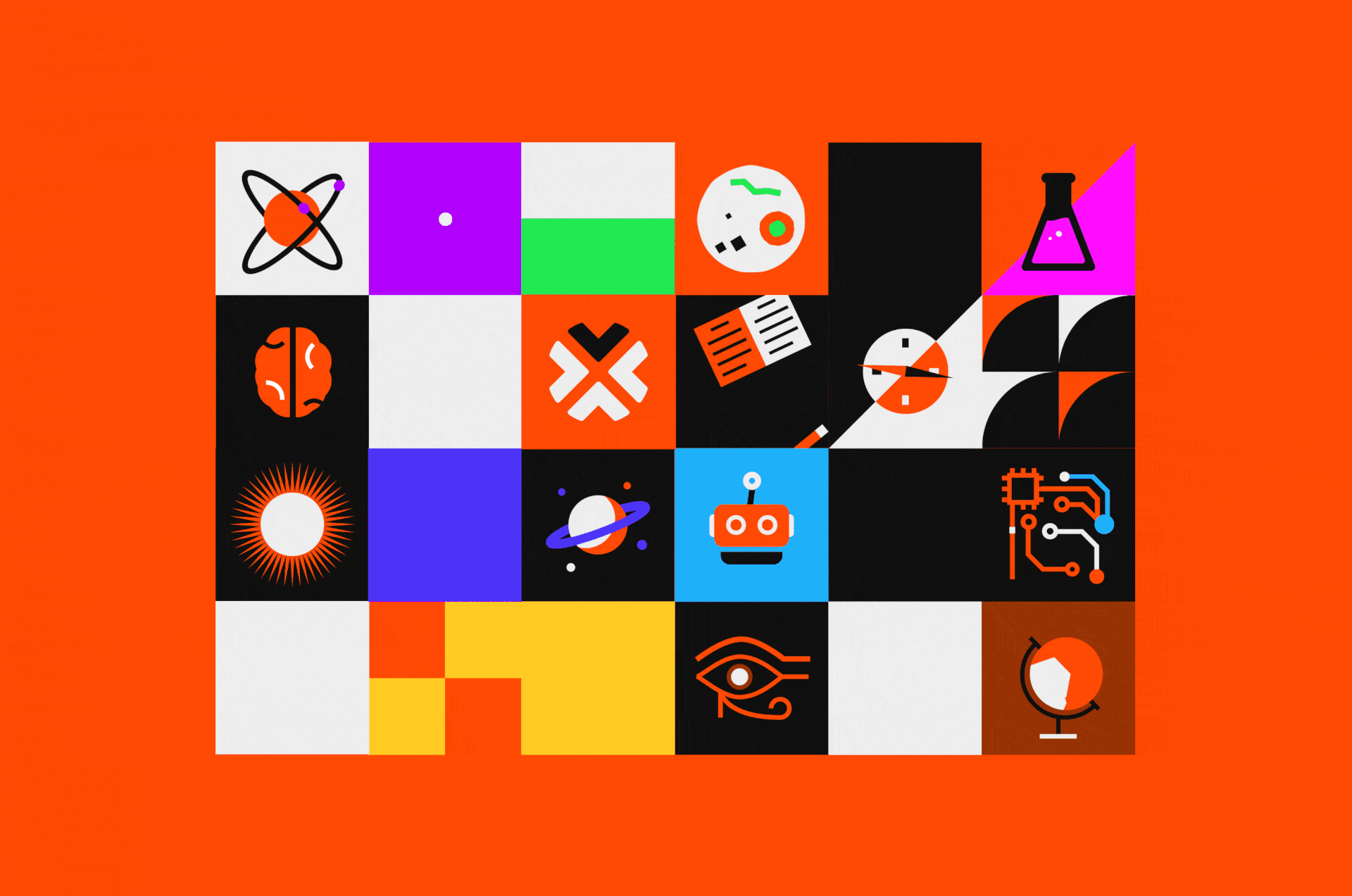 Motion Design: 

Caique Oliveira