Megabaile do Areias é um projeto de Rave Funk que nasceu no final de 2019 com a vontade de criar um som original e uma identidade marcante. Criado por João Areias, o projeto foi construído e evoluído ao longo desses 3 anos, consolidando algo nunca antes visto no universo do funk brasileiro, misturando a psicodelia com as batidas pesadas de funk. Hoje em dia conta com mais de 25 milhões de streams no Spotify e diversos shows realizados pelo Brasil, com uma presença grande em eventos e festas universitárias. Posteriormente surgiu o selo Megabaile Productions, onde passou a lançar suas músicas e produtos de vestuário com esse nome.
O visual do Megabaile é vivo e está evoluindo constantemente. Nesse projeto documentamos um pouco do visual criado ao longo dos anos.
Megabaile do Areias is a Brazilian Funk Rave project born in late 2019 willing to create a unique sound and a notable identity. Created by João Areias, Megabaile is being idealized and in a constant evolution since the creation 3 years ago, consolidating something that had never been done in the Brazilian Funk scene, merging psychedelic with heavy beats from Funk. Nowadays it counts with more than 25 million streams on Spotify and several shows across Brazil, with a great presence in college parties and events. Lately the label Megabaile Productions was born, where music and merch has been released under this name.
As Megabaile's visual is alive and in constant evolution, in this project we documented some of the visuals created throughout the years. Hope you enjoy!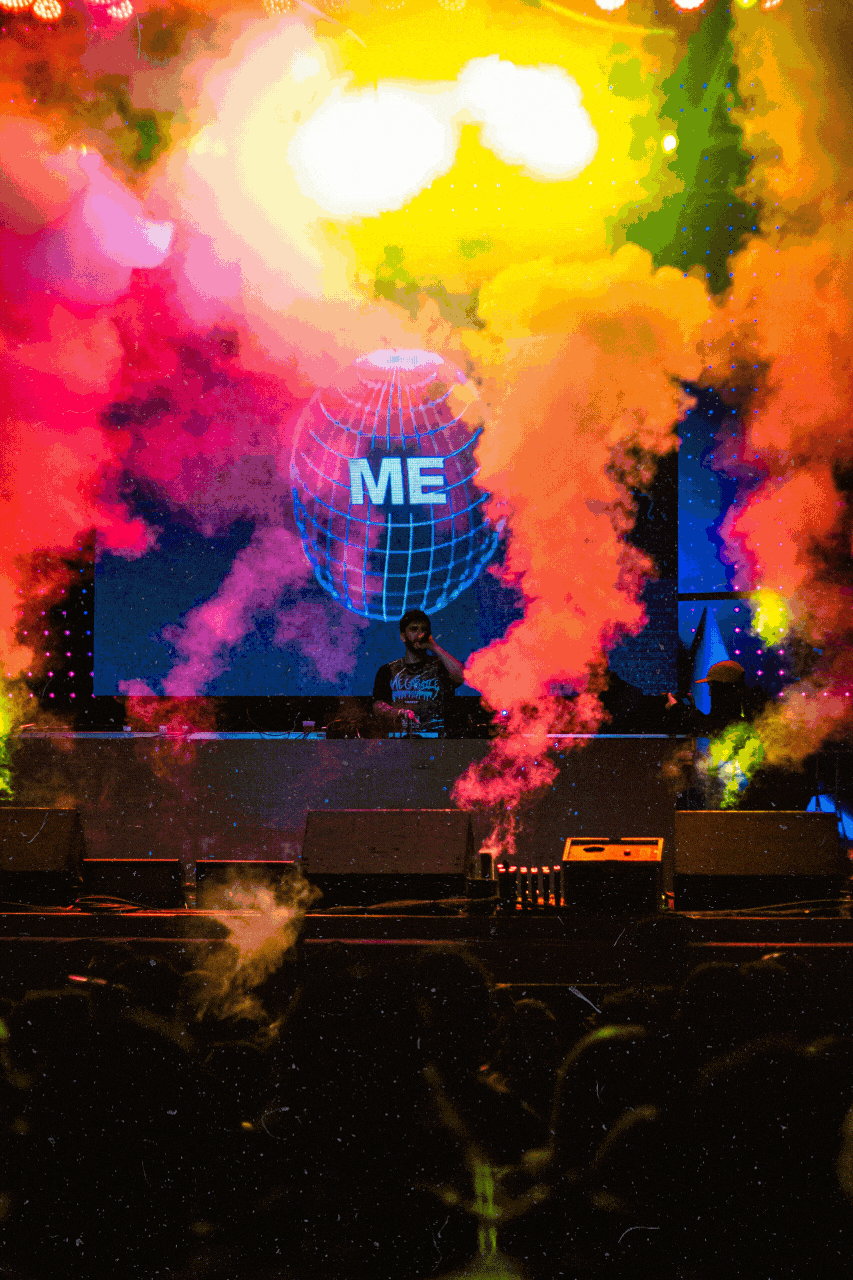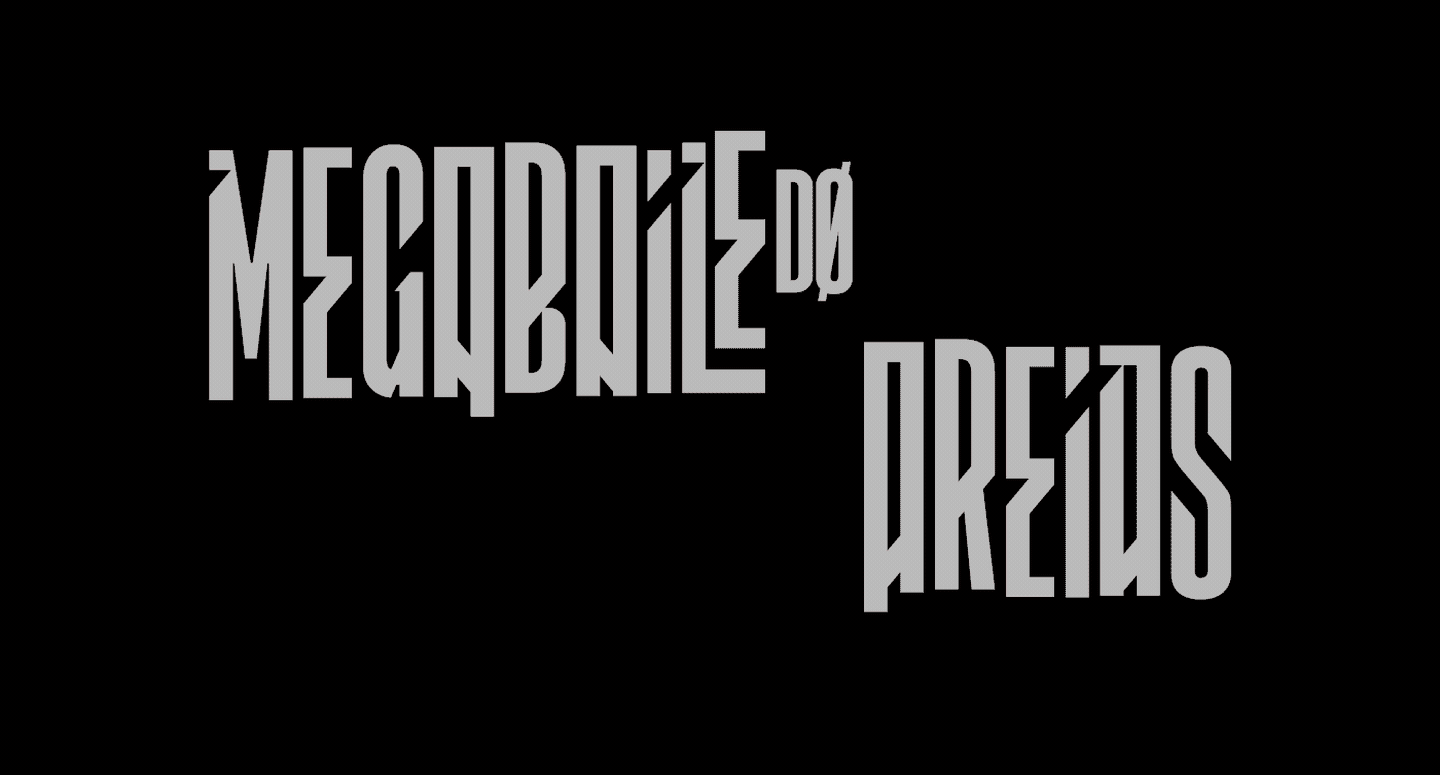 Eduardo Soldatti
Creative

Direction

/ Art Direction
Caique Oliveira
Motion Design / Art Direction
Henrique Rocha